At VO Landscaping and Stone Works, we offer a variety of services that are sure to suite your needs, as well as your budget. While maintaining our professionalism by making customer satisfaction our number one priority, we offer to turn your home into a unique haven that is sure to be the talk of the neighborhood. Along with our numerous services, we offer many breathtaking designs and will gladly cater to your every needs. Here is a brief list of the budget friendly services we offer, along with a brief description. For more information feel free to click on the link provided or contact us for more details.

MASONRY

At Vo Landscaping and Stone Works, we offer not only to landscape your property, but we will go as far as to build breathtaking designs that are sure to demand a second look from any who happen to walk by. However, if your needs include simple designs we will be happy to perform these services for you as well. Our number one concern is customer satisfaction.

LANDSCAPING

Whatever your heart desires is what we will provide. Your inspiration will become a reality with our professional and affordable landscaping services. Using the perfect designs, our passion, and the right tools we will bring your imagination to life and leave you with a breathtaking yard that will leave you speechless. Let us help you transform your yard from ordinary to sheer elegance and beauty.

LEAVES AND SNOW REMOVAL

Our seasonal service of leaves and snow removal is just what any property needs to look that much more elegant. Don't let the clutter of leaves and snow keep you from enjoying this peaceful time of year. Allow us to provide all of your property cleaning services with this professional and cost friendly solution.

PAINTING

Tired of the looking at the same color that has decorated your home for years? Maybe the color of your home is fine but the paint is aging and needs to be touched up? Whatever your needs are, VO Landscaping and Stone Works will provide you with the quality work that you deserve.

VO Landscaping proudly services the areas in Connecticut surrounding Fairfield and Litchfiled Counties, as well as the New York area surrounding Westchester. If you live in these areas and require our services, please feel free to call us and schedule an appointment today.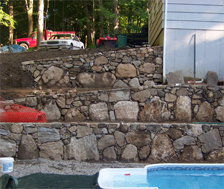 photo1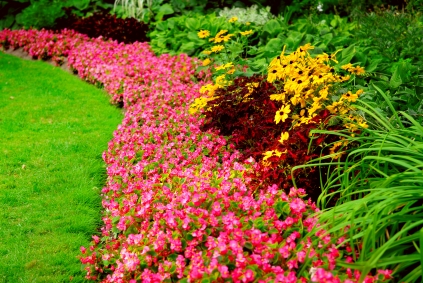 photo2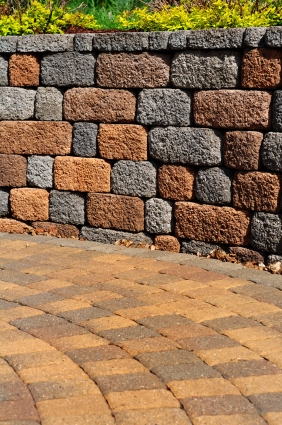 photo3